Custom
Lighting
MC
Percussion
DJ
Dancers
Decor
Furniture Rentals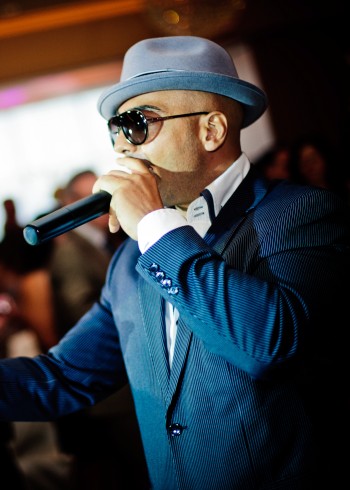 The MC, or master of ceremonies, plays a very important part on the success of a wedding reception. In most wedding reception, the MC is even the deciding factor whether the guests remembers a wedding with fondness or with a touch of dismay.
The wedding reception is foremost a party and people go to parties to be entertained and have a merry time. Making sure that they do so is another task of the MC.

Sky Entertainz will make sure your night is success with the best MC in town.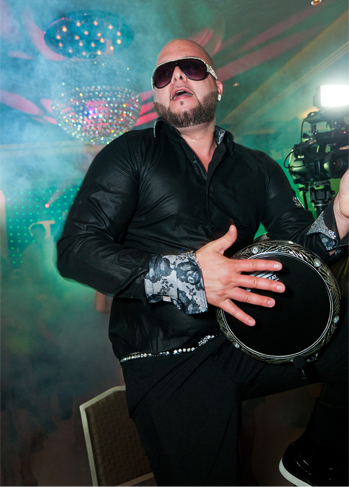 Your guests will love the energy of their favorite dance hits accompanied by a live percussionist.
A live percussion performance that your guests will love!
Soon to emerge as a premium musical artist of our generation, Marco aka Mr. Tam Tam is a world class modern percussionist enchanting audiences throughout North America. Marco aka Mr. Tam Tam has dominated the club and party scenes by becoming the highlight of every event with his awe-inspiring darbuka beats to any music genre.
His professional shows at clubs and special events span throughout North America, having captivated crowds in Montreal, Toronto, Boston, New York, Detroit, Miami, San Francisco, Mexico City, Dubai, Paris and many more. Marco aka Mr. Tam Tam sees unyielding demand for his performances, hitting the stage over 120 days a year.
His popularity grows exponentially with his Montreal Jazz Festival performances and his several Rachid Badouri opening act routines for over 100,000 people. His music has brought him to perform at the Miss Lebanon Beauty Pageant as well as various clubs and venues in the US. He has worked with major musical artists like Massari, Karl Wolf, Danny Fernandes, Belly, Fat Joe, Mia Martina (Stereo Love - Edward Maya) and more to come.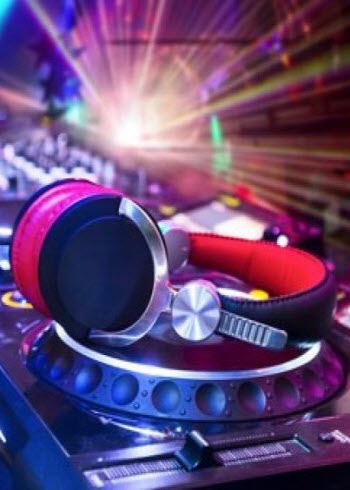 Over the years we have discovered the importance of a good DJ. A DJ with experience in oriental music can not be up in an Italian one and an Italian wedding DJ can not be up in an oriental event and so on. It is for this reason that depending on the nature of the evening we will choose the appropriate staff, even have two or even three different DJ to really excel in his musical style environment.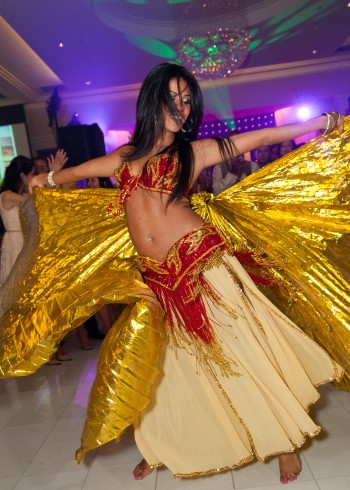 Travelled the world, Carole Dahab will bring an exotic twist to your event. Her beauty, experience and knowledge as a belly dancer is remarkable! Your guests will live the ultimate experience!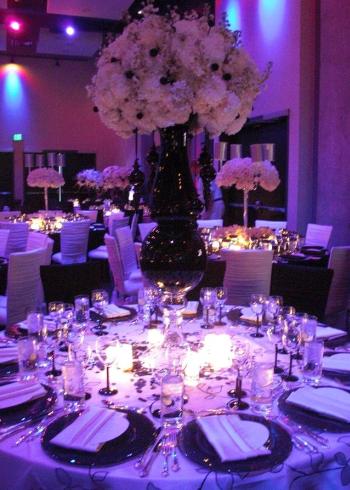 Our signature team of interior designers will create a theme suitable to your event. There is no limit to your imagination that Sky Entertainz cannot achieve. Like the popular saying "Sky is the limit". We are commited to provide you the skills, vision and execution to make the decoration of your event personalized and unique. Our decor portfolio includes: "Mille et une nuits", "Ice and fire", "Circus", "Casino Royale" and more. Don't be afraid to ask us about your wildest decor dreams. What's yours?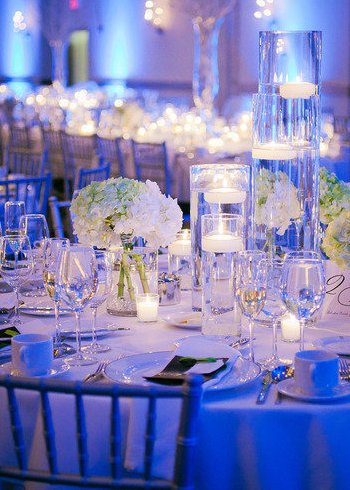 Got a vision? Sky Entertainz has the right furniture for your event. Stylish or modern, classic or chic we got it. Be prepared to experience the ultimate in furniture rental services to host your guest in a comfortable and memorable way. To disociate your event from everything you've experienced, adding stylish and avangardist furniture is key. We keep our line of material up to date to make sure that your day is picture perfect.